Education Distribution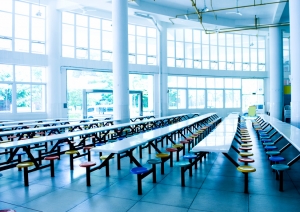 Williams Foodservice has been proudly delivering nutritious meals to students throughout southern Georgia for decades.
We are very humbled to play a part in an institution that serves 1000's of healthy meals to hungry students on a daily basis.  We strive to deliver the most cutting edge products to cafeterias each and every day and to keep something new and interesting on the plate for our student's astute eyes.
We service K-12 public schools, private schools, colleges, and summer meal programs throughout the year.  If you are interested in learning more about Williams Foodservice please fill out a questionnaire in the (become a customer) section of our web site.
Thank you for your business!