Restaurants Distribution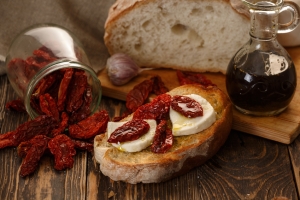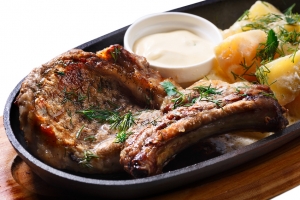 Williams Food-service has been serving restaurants since 1951. Back in the early 50's our business was much different that what it is today. We originally were the local abattoir for Douglas GA, which is the city that we proudly call home to this day.  During the early days, our business mainly provided pork and beef to our customers. As people come in to pick up there meat they started asking for other things like canned green beans and french fries. To satisfy our customers, we slowly started to expand our product line.
With the passage of time we started processing beef patties and bar-b-q for our customers.  By 1971, the family made the decision to change the business and moved into a 20,000 ft state of the art processing/distribution facility that we still operate out of today. 
Julius Williams purchased several refrigerated delivery trucks and Williams became a food distribution company.  Over the last 41 years our trucks and our building have gotten bigger, but our attitude toward business hasn't changed.  We are large enough to have great prices and products, but remain small enough to individualize our service to fit our customers needs!
Thank you for your business!